Experience virtual reality (VR) together
Ford to the United Nations are using VR Sync for training, presentations and events.
As a presenter or instructor you can now take people to locations that may have been out of reach due to not being safe, convenient or affordable.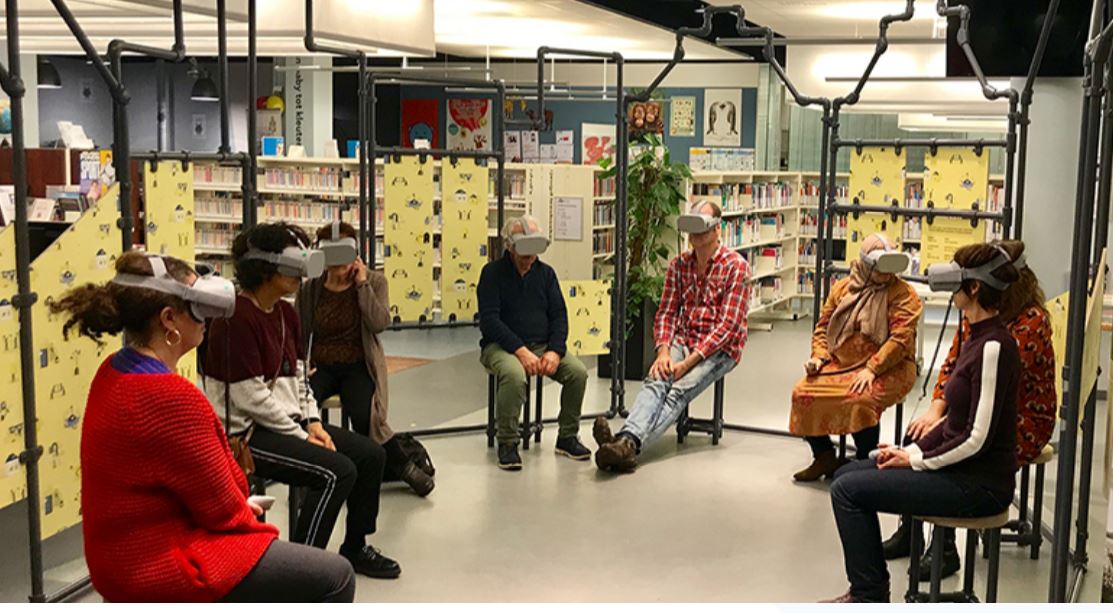 deployed 360 video in Amsterdam for local residents, teachers and policy makers of the municipality to talk to each other about diversity, exclusion and inclusion.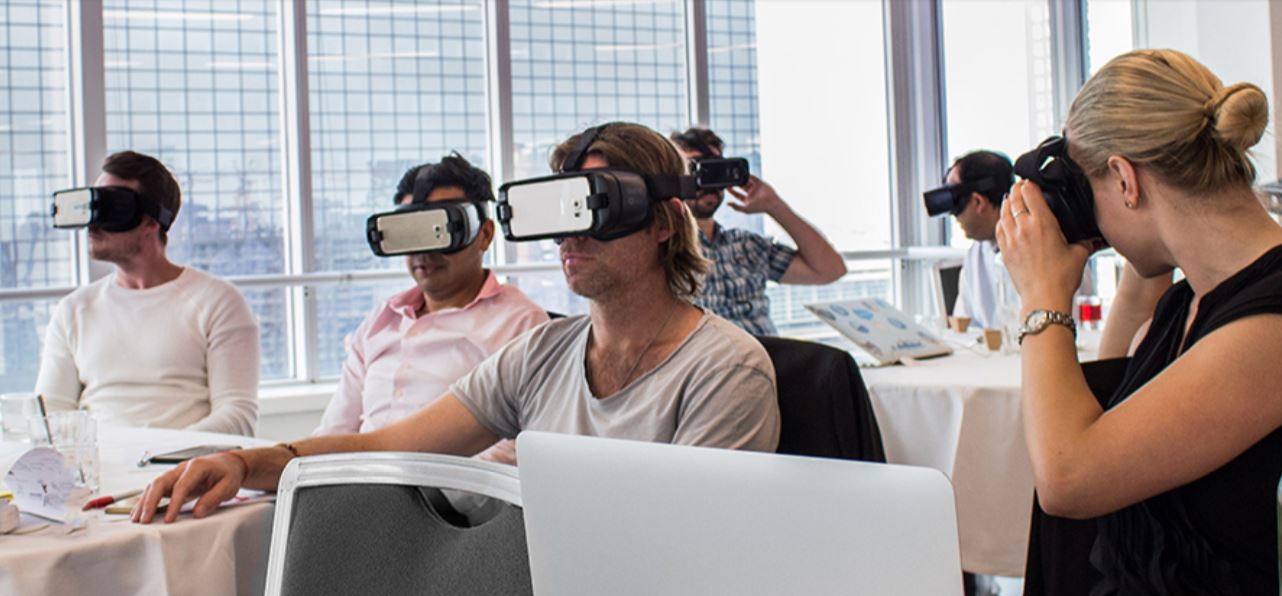 utilised VR Sync to improve the outcomes of staff training workshops.
used VR Sync to help launch their new Ford Mustang by immersing 750 people at the same time in a VR 360 Video Experience.
used VR Sync to build empathy and create discussion about the Roma in the West Balkan area.